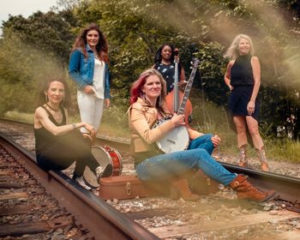 Riggsbee Road is an all-female country and "new" grass band based in Raleigh, NC. Covering pop, country, and classic tunes with a big banjo sound and smooth vocal harmonies, this is one unique and powerful femme phenom.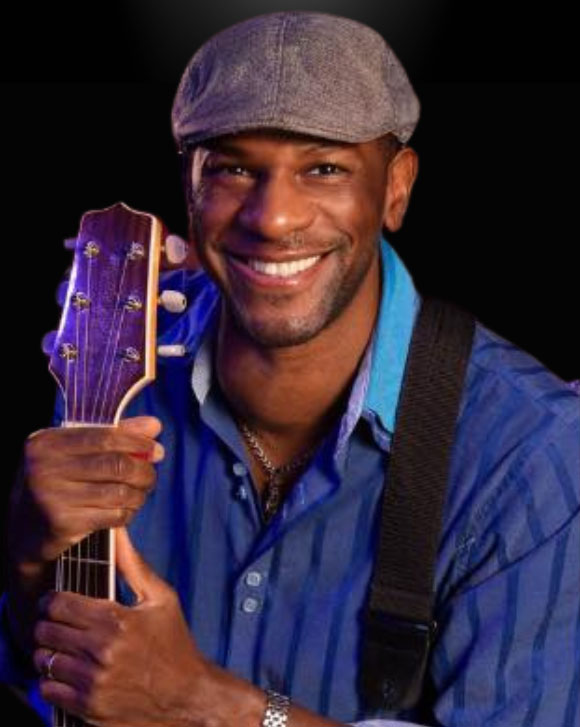 Alex Williams is a singer/composer and multi-instrumental performer. He performs a musical expedition with the utilization of electronic material arranged by him on piano and guitar. Whether playing guitar or piano, THE ALEX WILLIAMS EXPERIENCE will take you on a journey well remembered. He has performed his solo works at clubs, theaters, galas, and festivals around the world. He has performed compositions by Stevie Wonder, Kool & the Gang, The Commodores, The Bee Gees, The Temptations, George Benson, Hall and Oates, Kenny Loggins, and more! This multi-Instrumentalist, vocalist, songwriter, producer, and arranger was raised in New Jersey and debuted with his hometown heroes Kool and the Gang. He was part of the production of Ladies Night and the Joanna single.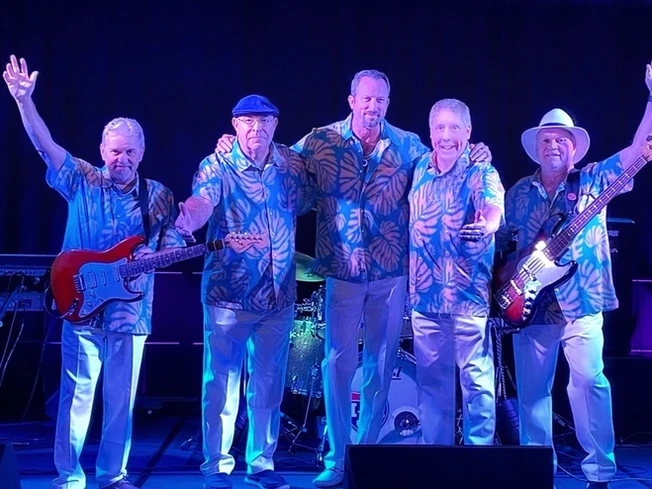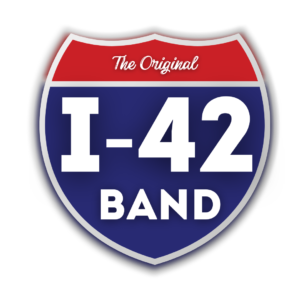 The I-42 Band is a High Energy Dance, Party Band that keeps you entertained and up dancing all day long. They specialize in the best of Dance/ Party music as well as Classic Beach Standards, Motown, Soul, R&B, Funk, and a splash of Modern Country. The I-42 Band has two No. 1 songs on the Beach Charts and has a third on the way with "Beach Fever On My Mind".