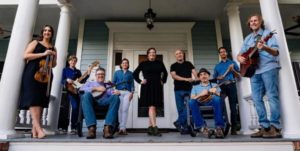 The Bonafides are a group of friends having a blast while playing songs they love. With acoustic and electric guitars, mandolin, fiddle, bass, drums, banjo, harmonicas and soaring harmonies, our musical tastes range far and wide. You'll hear songs you haven't heard in a while, and songs you've never heard played like this before.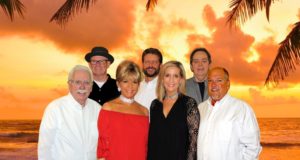 Live Music:
The Ginger Thompson Band
The Ginger Thompson Band has enjoyed playing in and around the Raleigh area for many years. With a heart & soul of Motown/R&B, they also play a variety of music to fit their audiences. Sometimes it's a little more country or beach; sometimes a little more rock & pop.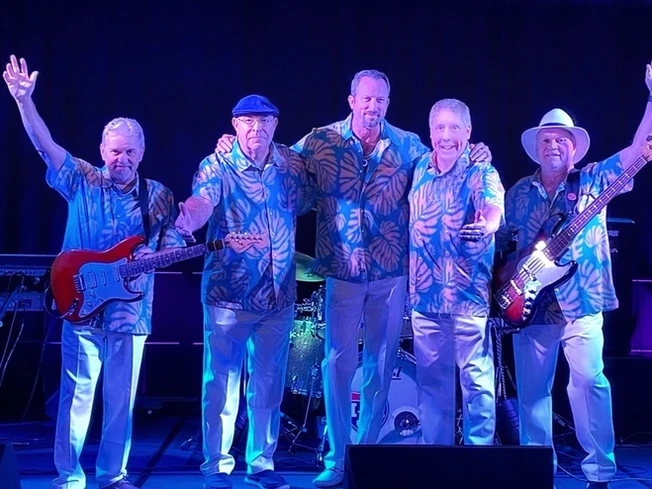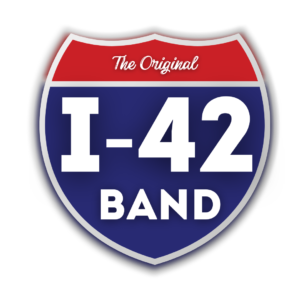 The I-42 Band is a High Energy Dance, Party Band that keeps you entertained and up dancing all day long. They specialize in the best of Dance/ Party music as well as Classic Beach Standards, Motown, Soul, R&B, Funk, and a splash of Modern Country. The I-42 Band has two No. 1 songs on the Beach Charts and has a third on the way with "Beach Fever On My Mind".